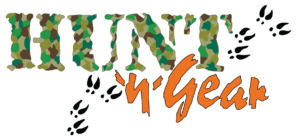 New website coming soon!
We are building a new and improved Hunt-N-Gear website and can't wait to share it with you!
Food Plot 101 seminar
Join us at 6:30 pm on June 22. Click to view the flyer
Call or email us
Phone: (608) 743-4327
Email: Click here
Come visit us
Follow us on Facebook!