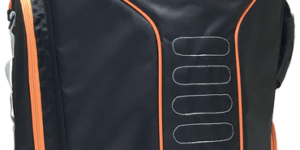 Ravin Soft Case
Designed exclusively for your Ravin crossbow for easy transport and damage protection. Handsome, slim and sleek design with Ravin's black-orange color scheme. Heavy-duty, soft-sided construction with generous padding. Backpack-style strapping with 2 outside zippered pockets and 2 inside zippered pockets. Stores a fully-assembled Ravin crossbow with mounted scope, quiver and bolts for quick and easy use
$

99.99
Add to cart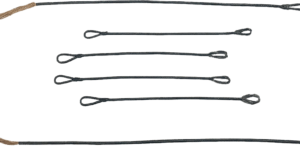 Ravin String and Cable Set
We recommend that strings and cables be replaced at your local pro shop or the Ravin Service Department. If you elect to replace the strings and cables, use only the Ravin Press.
$

99.99
Add to cart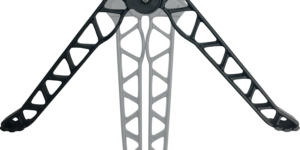 Ravin Tachheads BI-POD
A spring-loaded, quick-detach bi-pod designed for one-hand usage. Lightweight, compact and durable. Attaches to any Picatinny rail.
$

34.99
Add to cart